ABOUT US
WHO ARE WE?
Project Heha helps people live happy life through learning, practice, and coaching. We promote happiness with personal enlightenment and habit change to co-create a Happier world with your engagement together. Project Heha (HK) Limited is a Non-Profit making organization.
If you want to discover more, please download our Book below!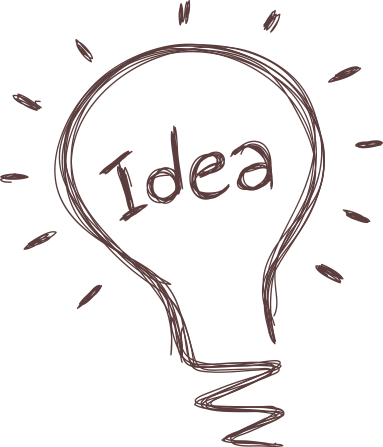 OUR MISSION
To promote happiness and help start a movement to co-create a happier world through 'Learn, Practice and Coach' in the Heha journey.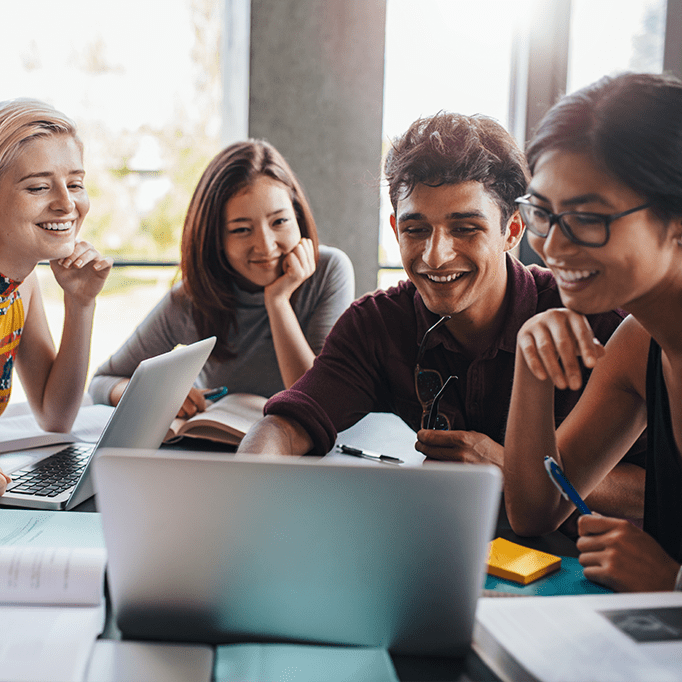 ORIGIN
WHERE ARE WE FROM?
While technology brings rapid changes to the evolving world, happiness remains a fundamental need. We hope to help others live happier, healthier, and more successful life. There isn't one happiness formula that fits all. We foster the co-creation of vast global resources of happiness that everyone can practice and keep up their spirits daily.
As we become happier, we are motivated to help others become happier. But many of us do not know the ways to help. Our idea of happiness is to take a helicopter view and look at situations from a We>I perspective to identify the unmet needs of happiness and how we could help.
Founder of Project Heha
Mr. Sammy Lee, a fourth-generation member of the Lee Kum Kee family and Executive Chairman of the Lee Kum Kee Group, was inspired by the philosophy of Taoism. Mr. Lee was enlightened on his path to the Helicopter View, changing his life on the importance of habit building with the idea of "5+1+Others*" and creating a new pathway to happiness. Mr. Sammy Lee believes that by joining hands together, we can share and learn how to make others happy and start a movement to co-create a happier world.
(*"5+1+Others" refers to Family, Health, Work, Friends, Leisure, + Mindset, and others)